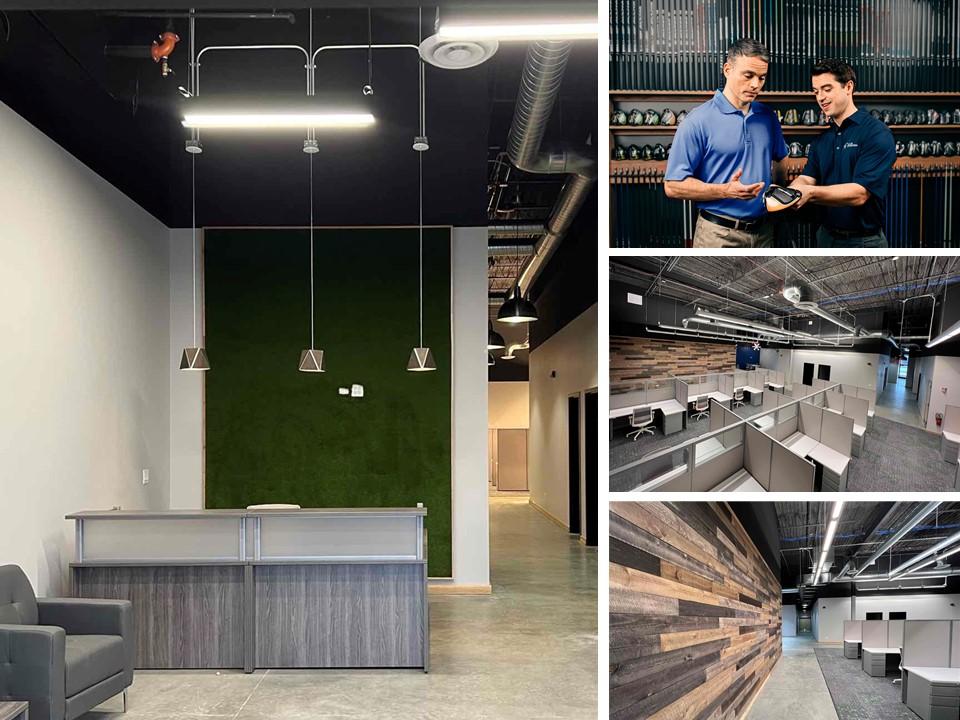 Morgan / Harbour Construction is pleased to announce the promotion of Craig Tolan to Senior Vice President and the addition of Kevin Kasten as Senior Vice President.
According to Ben Warriner, Executive Vice President and Partner, "As we continue our measured growth locally and nationally, we are expanding our executive leadership with Kevin and Craig. Craig will lead the execution of our preconstruction and construction operations locally and nationally. Kevin will lead the operations of our internal teams focusing on process improvement, recruiting, employee development and how we serve our clients".
Craig Tolan has an extensive background leading industrial, office, healthcare, senior living, multi-family, and higher educational projects. Craig is a graduate of Southern Illinois University at Carbondale.
"Craig's experience in all project types make him a natural leader and strategic visionary, who will work closely with our executive, preconstruction and construction teams. Kevin will oversee our construction and administrative processes, drawing from his experience managing teams both locally and nationally. Both are invaluable members to our growing team," says Warriner.
Kasten has more than 15 years of construction management experience on the local and national levels with a proven track record in the Commercial, Healthcare, Retail and Industrial markets, most recently serving as Vice President of Operations for Loberg Construction. Kasten is a graduate of Western Illinois University and has recently completed the Executive MBA program at the University of Notre Dame.