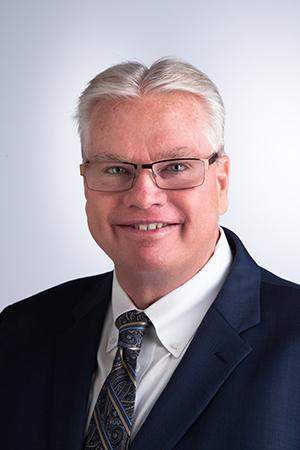 Following a 43-year career in the construction industry, Morgan Harbour Construction announces the retirement of Warren Seil, Chairman at the end of 2022. 
Warren joined Morgan Harbour in 2005 as a project manager and throughout the years rose to president and his current role as Chairman. Warren provided strategic leadership for all aspects of the firm, and under his tenure provided valuable counsel and saw the company expand throughout the Midwest, mid-Atlantic, and now into Arizona to become one of the top construction firms today in the Chicagoland area.
Continuing in their executive leadership capacities will be Ben Warriner as Chief Executive Officer/Partner, Dan Hession as Chief Marketing Officer/Partner, George Olmos as Chief Financial Officer/Partner and Brad Wood as Chief Operating Officer. Each will continue the high standard of ethics that MHC is known for, leading with integrity and a persistent dedication to excellence.
Said Seil, "for 43 years I have been in the construction industry and the last 17 years with Morgan Harbour. I am proud to have been associated with this firm, my 3 partners, and the Morgan Harbour team. The dedication of my partners to everyone at Morgan Harbour has been instrumental in the success of the company.  However, this success and growth would not have been possible without the hard work and dedication of each and every one of our incredible staff."
"We are excited for the next phase of our organization's development as we transition the firm into its new era of leadership and growth", said Ben Warriner, CEO. "We wish Warren a well-deserved retirement after his numerous contributions to our company and his passion for our construction community as a whole."