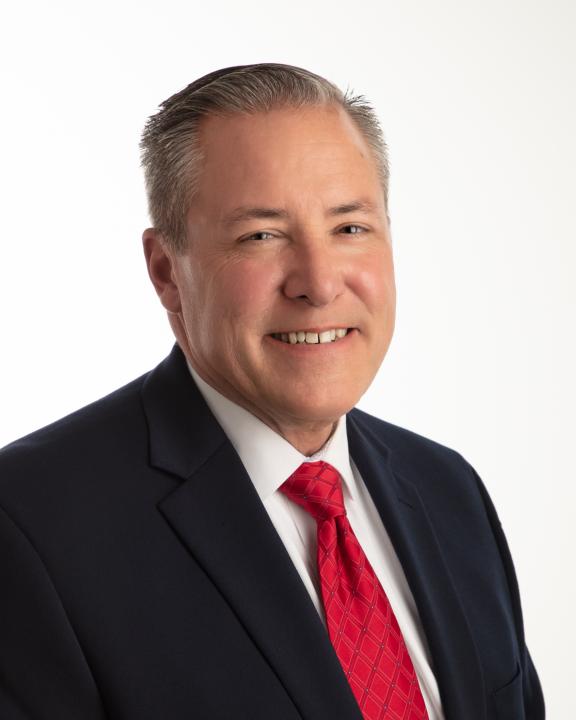 Morgan Harbour Construction announces Brad Wood has joined the firm's Executive Leadership Team as Chief Operating Officer.  Brad will provide strategic oversight of all operational aspects of the firm, including the preconstruction and project management teams as well as field personnel.  
Brad will be instrumental in spearheading operational processes, streamlining efficiencies throughout the organization, and working to strengthen and grow existing client relationships.  Brad brings over 30 years of experience as an industrial project management executive with expertise in design-build construction. Most recently, Brad was with JLL for 9 years as Senior Vice President and VP with the Project Development Services team and also with Northern Builders for 19 years as VP of Construction Services.
Continuing in their executive leadership capacities are prior president Warren Seil now in the role as Chairman, previous Executive Vice Presidents Ben Warriner now Chief Executive Officer and Dan Hession now Chief Marketing Officer, and George Olmos as Chief Financial Officer. The four company partners have set the tone for a high standard of ethics, leading with integrity and persistent dedication to excellence. The addition of Brad to the executive team is an opportune time to enhance this leadership mindset with a continued passion for excellence throughout the company.
Said MHC CEO Warriner, "with Brad joining our team, we look forward to the progressive strategies he'll bring to his new role as COO. He is a proven and respected leader in the industrial real estate sector, bringing significant design-build expertise in e-commerce, cold storage distribution centers, manufacturing and food processing facilities.  We are excited for the next phase of our organization's development as we transition the firm into its new era of leadership and growth throughout the Midwest and mid-Atlantic."
"Morgan Harbour has a tremendous reputation in the industry, and I am grateful for this opportunity and excited to be joining the company," said Wood. "They have a talented team and a solid foundation to build upon. Their portfolio of clients, seasoned leadership, and overall company culture gives rise to a very bright future."
"We anticipate Brad will play a pivotal role in furthering the strategic expansion of our company" said Warren Seil, MHC Chairman. "Brad is a veteran construction professional, and we are pleased he has chosen to continue building his career success with us and help lead our talented team."